Our mission is focused on offering a hand up, not a handout. Our programs instill responsibility, accountability and the tools to change lives.
Since 1989, Upward Community Services (UCS) has improved the lives and souls of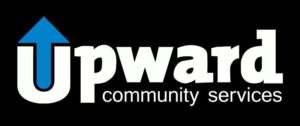 thousands of needy members of our communities by giving them the opportunity and exposure to break the cycle of poverty, crime, physical abuse, neglect, and substance abuse.
Our Recovery Program commonly known as 4:13, is a one-of-a-kind voluntary, residential program that incorporates spiritual and addictive counseling, life skills classes and service work. This helps a multi-cultural population whose common denominator is drug and alcohol abuse. Established in 1989, 4:13 uses a holistic approach to help addicts restore themselves to a healthy way of living. Privileges are earned, and residents are challenged to learn better ways of coping with everyday life.
Unique in its mission, the recovery program relies on your donations to make our community a better, safer, and healthier place to live. Troubled, needy, and overwhelmed members of our community are referred to us on a daily basis.
Please join us in making our community a better, safer place.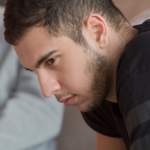 DRUG ABUSE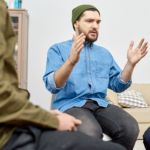 ALCOHOL ABUSE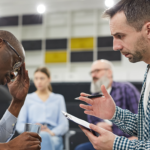 FINANCIAL LITERACY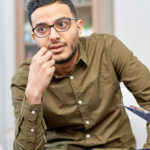 TRANSITIONS
Make Checks payable to:
Upward Community Services
P.O. Box 630
Covington, LA 70434